About
Welcome to the Lebanese International University, a place where we believe together we can accomplish a better future. We invite you to explore the diverse and prominent community of students, staff, faculty, and administrators that make up what LIU truly is.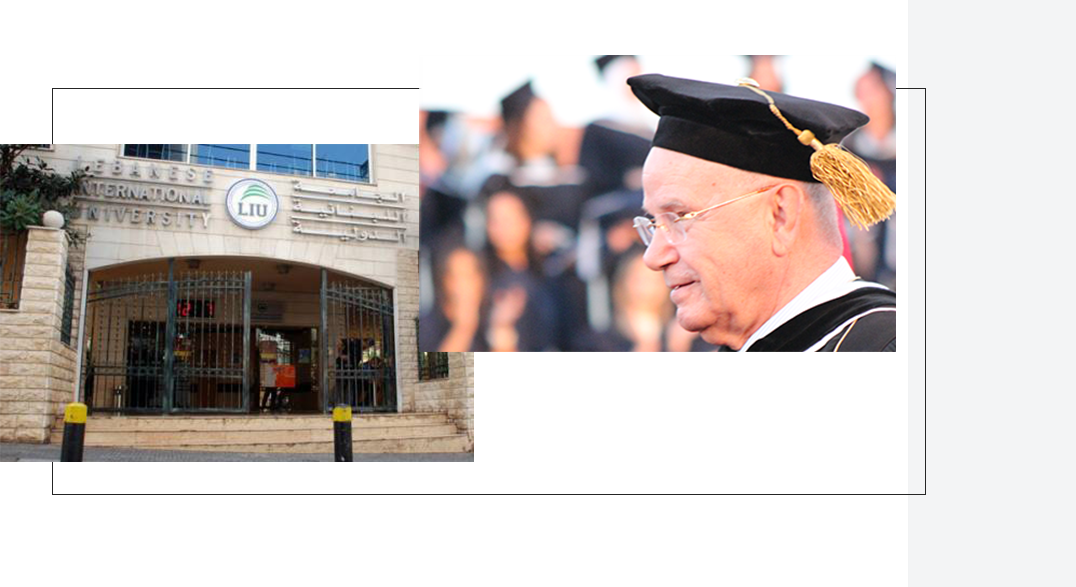 A MESSAGE FROM THE PRESIDENT
Today, more than ever, everyone has realized that the only constant is change, that uncertainty is here to stay and that no one can say for sure what the future holds. It is by espousing an agile culture and keeping these elements in mind with unwavering determination that all LIU stakeholders will face the future and move forward with all their ambitions.

Let me emphasize here that there is no short road to any place worth going because only a serious approach can guarantee a fruitful and prosperous result. In making sure that the LIU's core business of teaching-learning, research and community engagement could continue, we shall continue to adapt to the new normal, explore new ways of doing things, expand our horizons and evolve to become even more than we were before.

As educators and learners, we must help our students to acquire the knowledge, skill, sensibility and attitudes to hold their heads high and speak with clear voices and succeed in the world. Thus, our task as educators is not just about making knowledge resources accessible to our students, but also figuring out how to encourage them to probe deeply into a subject, read and think widely, and to never settle for any easy answers.

The University is so privileged and fortunate to have a strong community of faculty, staff and administrators dedicated and committed to our students. This truly speaks to their tenacity and belief in carrying out LIU's mission. I would like to express my sincere appreciation to each and every one for their remarkable contributions, support and guidance.

We feel proud of what LIU has accomplished and am highly optimistic in our collective abilities to make successful commitments, both at this time of extraordinary challenges, and in the years to come.


Abdul Rahim Mourad
President, Lebanese International University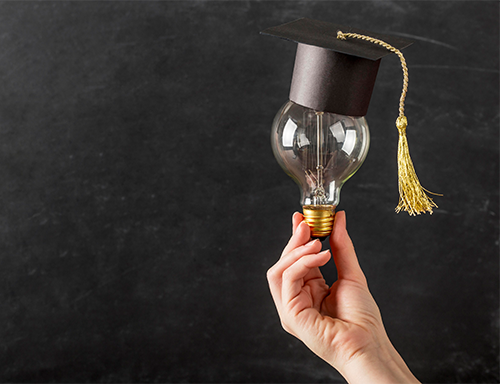 The Lebanese International University (LIU) is a private, non-protfit, independent institution of higher education governed by an autonomous Board of Trustees (Link to BOT). The University was established in 2001 under the name of Bekaa University in accordance with decree 5294 on April 9, 2001. The University is recognized by the Lebanese State as a private Higher Education Institution in Lebanon, according to the law of Higher Education Organizations in Lebanon. The University name was renamed the Lebanese International University, in accordance with decree 14592 on June 14, 2005.
With the slogan, "Education for All" which has been endorsed since inception and through the triad of Quality Education, Affordability, and Accessibility, LIU is a career-oriented institution whose overarching purpose is to democratize and empower learners in higher education.
The University has seen significant change over the years since its Founding. In order to bring the University and the nine campuses(link to campuses) together more fully as one community, several major new initiatives are at work on key campus improvements. At each of the campuses, the Campus Council meets, works collaboratively on policies and procedures, and seeks to disseminate critical information to all areas of the campus to create an environment conducive to excellence. Schools, Academic Program and Degrees
LIU has five schools and a Freshman Program:
School of Business
School of Engineering
School of Arts and Science
School of Education
School of Pharmacy
The University is currently offering over 65 majors leading to Bachelors, and Master Degrees.
Type of Curriculum
LIU is committed to practice modern instructional practices that emphasize active learning and teacher-student and student-teacher interaction, as well as allowing students to learn by doing and pushing them to discover answers and solutions themselves. Memorization is deemphasized (except for disciplines such as language and elementary mathematics, in which it is necessary) in favor of the development of critical thinking. In addition, education will focus not just on the aggressive acquisition of knowledge but also on the creation of new knowledge. What is more, the educational process strives to encourage interdisciplinary thinking as well as basic theory development and testing as a means of sorting truth from fiction.
LIU operates on an academic semester system and on credit hours curriculum modeled on American system. The curriculum affords students' freedom in choice as to what is convenient to his/her major of interest within the frame of an integrated academic system. It also facilitates the student's transfer from one university into another, or in continuation of higher studies in any foreign university. The English Language is the language of teaching and communication at LIU and is an inseparable requirement of the education curriculum.