About
Welcome to the Lebanese International University, a place where we believe together we can accomplish a better future. We invite you to explore the diverse and prominent community of students, staff, faculty, and administrators that make up what LIU truly is.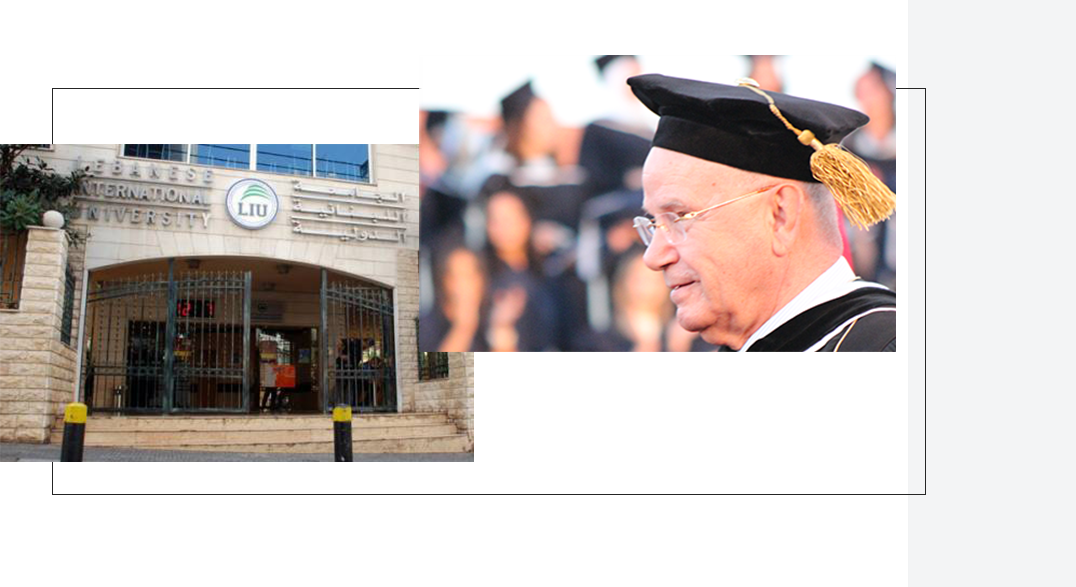 A MESSAGE FROM OUR PRESIDENT
At the center of any solid teaching university are its faculty, its courses of study and its student body. The LIU faculties represent five schools of the University: School of Arts and Science, School of Business, School of Engineering, School of Pharmacy, and School of Education.
The mission of LIU is to contribute to the development of highly educated and qualified graduates who will enhance the educational, economic and cultural foundation of the nation. It is teaching, research and service mission is characterized by equal access and equal opportunity to all who are committed to the success and progress of their country and to the advancement of culture and knowledge.
In its effort to offer students a superior university education, LIU retains a highly qualified faculty who are not only academically competent in their professional fields but are also life-long learners with a breadth of vision, a sense of civic and moral responsibility, and a devotion to the fundamental values of human life.
The University espouses and encourages freedom of thought and expression. It expects such freedom will be enjoyed in a spirit of integrity and a sense of responsibility. However, learning and its formal correlative- the earning of a university degree- is fundamental to the idea of a university. LIU is not only a place where students earn a degree, it is also a place where students may join social clubs (link to LIU clubs) and organizations and make friends for life.
I encourage you to explore the exciting opportunities that LIU has to offer its students. I hope you will share the excitement and pride of the dedicated people in this university who strive to help our students achieve their professional dreams.
His Excellency, Mr. Abdul Rahim Mourad
President,
Lebanese International University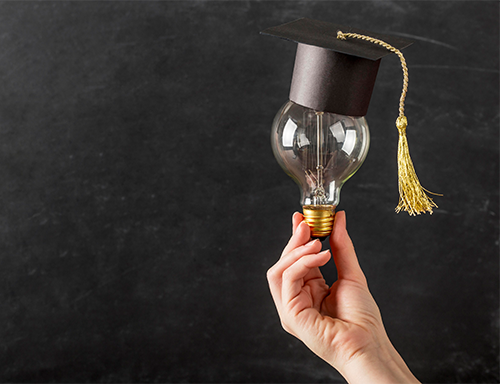 The Lebanese International University (LIU) is a private, non-profit, independent institution of higher education governed by an autonomous Board of Trustees (Link to BOT). The University was established in 2001 under the name of Bekaa University in accordance with decree 5294 on April 9, 2001. The University is recognized by the Lebanese State as a private Higher Education Institution in Lebanon, according to the law of Higher Education Organizations in Lebanon. The University name was renamed the Lebanese International University, in accordance with decree 14592 on June 14, 2005.
With the slogan, "Education for All" which has been endorsed since inception and through the triad of Quality Education, Affordability, and Accessibility, LIU is a career-oriented institution whose overarching purpose is to democratize and empower learners in higher education.
The University has seen significant change over the years since its Founding. In order to bring the University and the nine campuses(link to campuses) together more fully as one community, several major new initiatives are at work on key campus improvements. At each of the campuses, the Campus Council meets, works collaboratively on policies and procedures, and seeks to disseminate critical information to all areas of the campus to create an environment conducive to excellence. Schools, Academic Program and Degrees
LIU has five schools and a Freshman Program:
School of Business
School of Engineering
School of Arts and Science
School of Education
School of Pharmacy
The University is currently offering over 55 different programs or majors leading to Bachelors, and Master Degrees.
Type of Curriculum
LIU is committed to practice modern instructional practices that emphasize active learning and teacher-student and student-teacher interaction, as well as allowing students to learn by doing and pushing them to discover answers and solutions themselves. Memorization is deemphasized (except for disciplines such as language and elementary mathematics, in which it is necessary) in favor of the development of critical thinking. In addition, education will focus not just on the aggressive acquisition of knowledge but also on the creation of new knowledge. What is more, the educational process strives to encourage interdisciplinary thinking as well as basic theory development and testing as a means of sorting truth from fiction.
LIU operates on an academic semester system and on credit hours curriculum modeled on American system. The curriculum affords students' freedom in choice as to what is convenient to his/her major of interest within the frame of an integrated academic system. It also facilitates the student's transfer from one university into another, or in continuation of higher studies in any foreign university. The English Language is the language of teaching and communication at LIU and is an inseparable requirement of the education curriculum.