UNDERGRADUATE
The Arts & Sciences undergraduate program usually lasts for 3 years. Press below to know the documents needed, the contract sheet, the plan of study, and the course descriptions for the majors you would like to apply for.

Read More
NEWS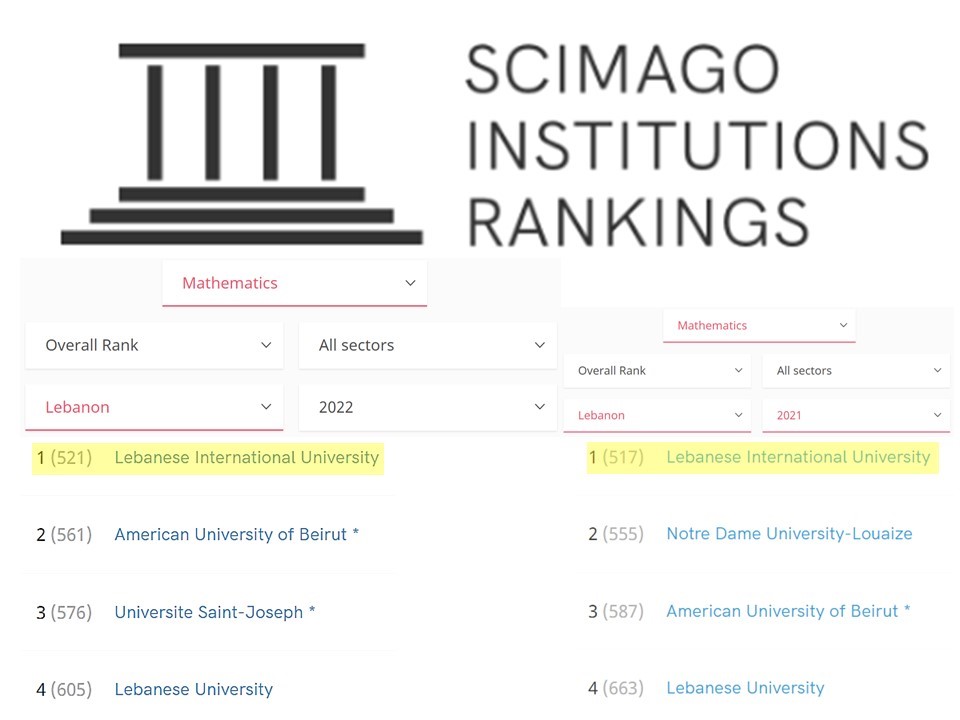 Math program: 1st rank in Lebanon

For the second year in a row, the MATH program at LIU achieved first rank in Lebanon in the Scimago Institutions Ranking for 2022. Three indicators were adopted in the ranking: Research, Innovation, and Societal Impact.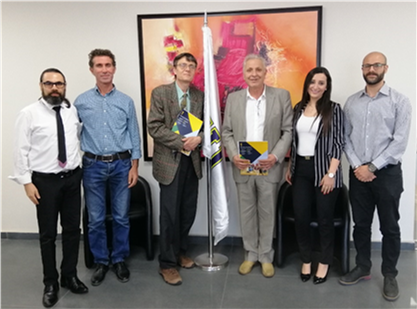 MOU with the University of J.E. Purkyne

In 2020, the School of Arts and Sciences (SoAS) at the Lebanese International University (LIU) and the University of J.E. Purkyne (UJEP) Czech Republic have signed an MOU with aim to establish collaborations between the department of Biological and Chemical Sciences at LIU and the Faculty of Environment at UJEP. This collaboration has led in Summer 2022, to students and faculty mobility from LIU to UJEP within the Erasmus+ programme – project No 2022-1-CZ01-KA171-HED-000073621. This mobility will start in the Fall semester 2023/24.